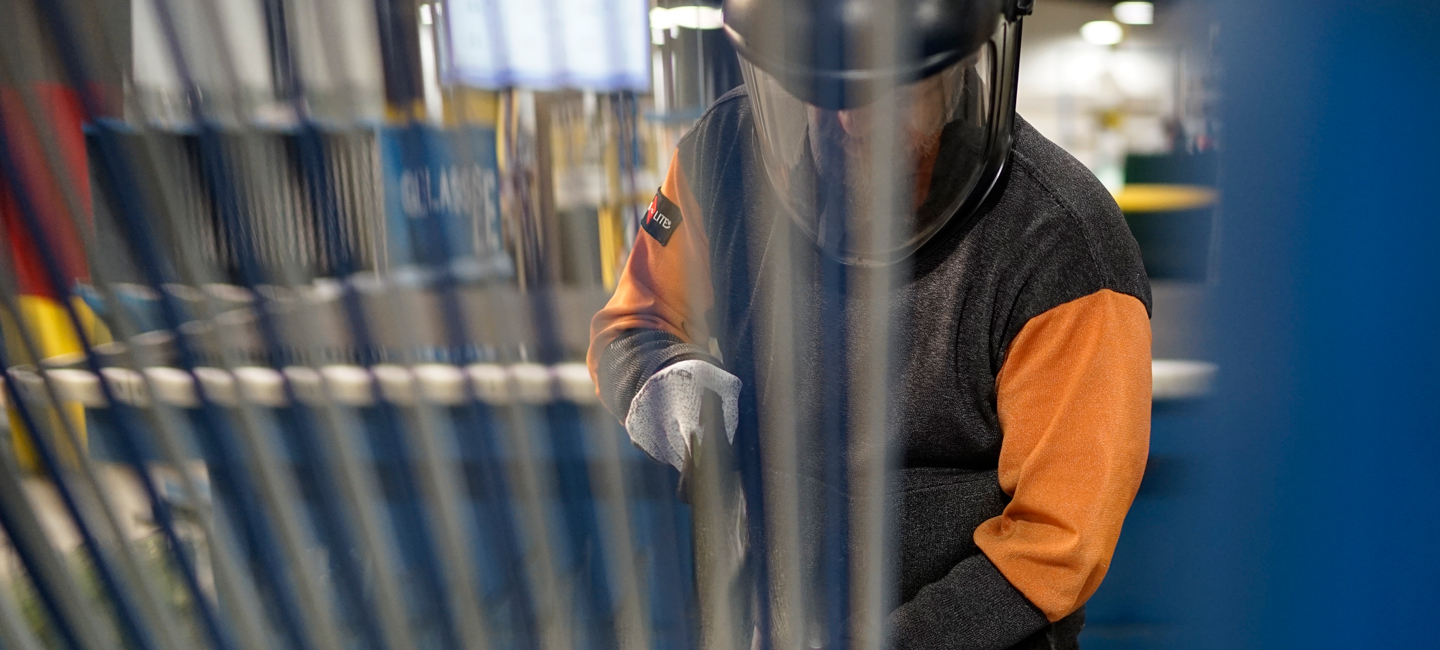 United by quality. Driven by excellence.
We are a family of leading window and door brands united by our passion for quality and relentless pursuit of 100%.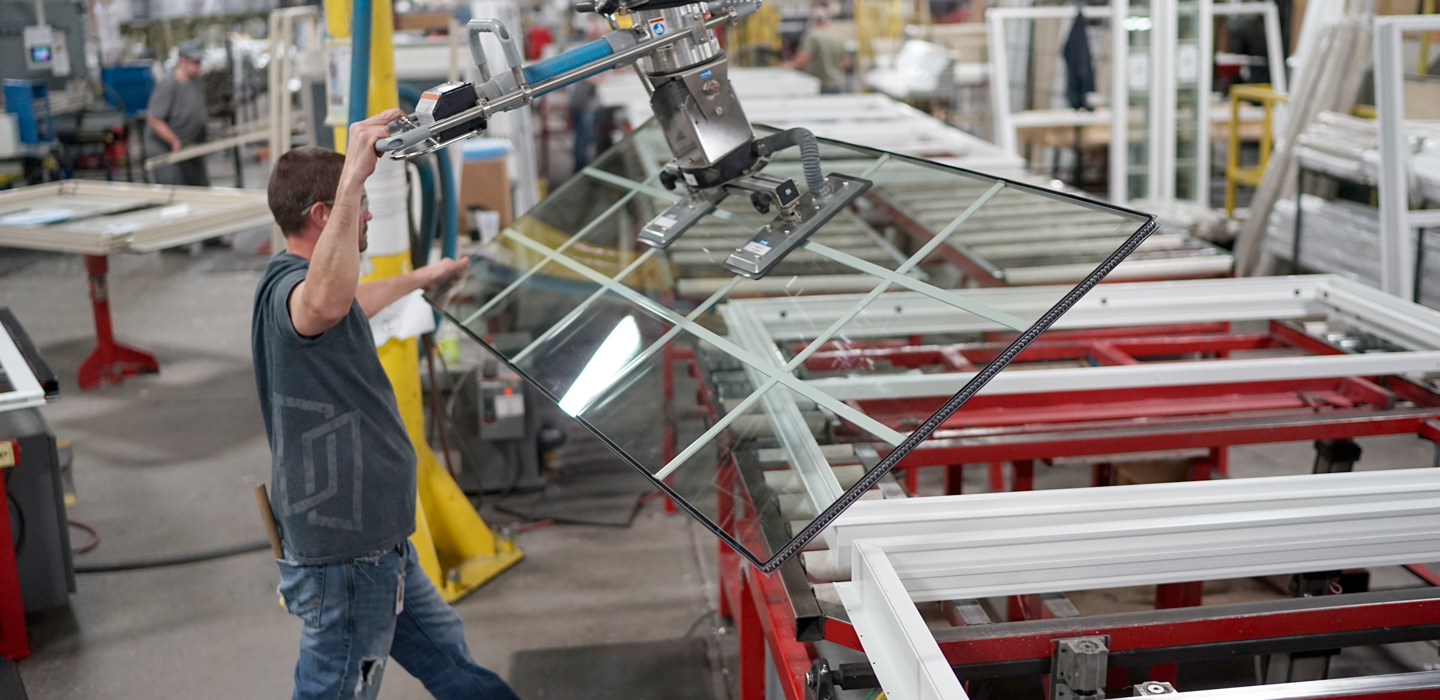 WE HAVE ONE PURPOSE: BUILD THE MOST VALUED WINDOW AND DOOR BRAND IN AMERICA.
But, like all great things, that journey starts by bringing together a team of the most passionate, experienced and dedicated window experts in the industry. From our team to our customers and our communities, we strive to inspire deeper engagements and new possibilities for all. Because we believe that business is always personal.
Growing stronger together
PEOPLE FIRST ISN'T JUST A CATCHPHRASE.
It's a value we live every day. We make investments for the long-haul, to ensure the success of all. Because when our people win, we all win.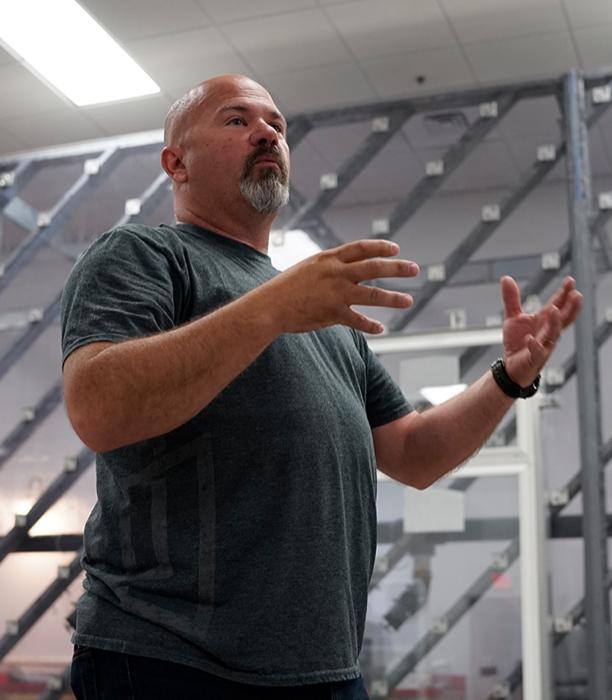 Every detail, every time
DOING THE RIGHT THING IS IN OUR DNA.
Through best practices, strategic investments and our relentless Pursuit of 100%, we strive for higher quality, greater precision and more efficiency in everything we do.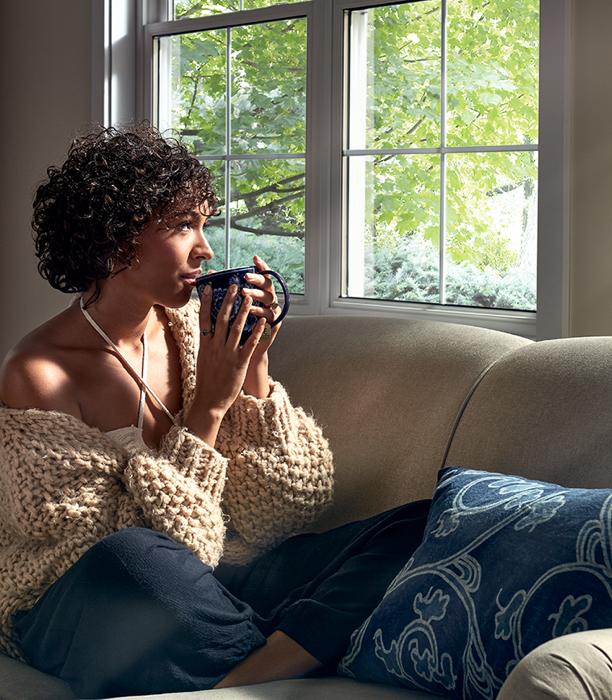 Building extraordinary experiences
WE SERVE OUR CUSTOMERS AT A DEPTH THAT OTHERS CANNOT.
We find every opportunity to deliver seamless engagements and the extraordinary experiences that lead to valued, long-lasting relationships.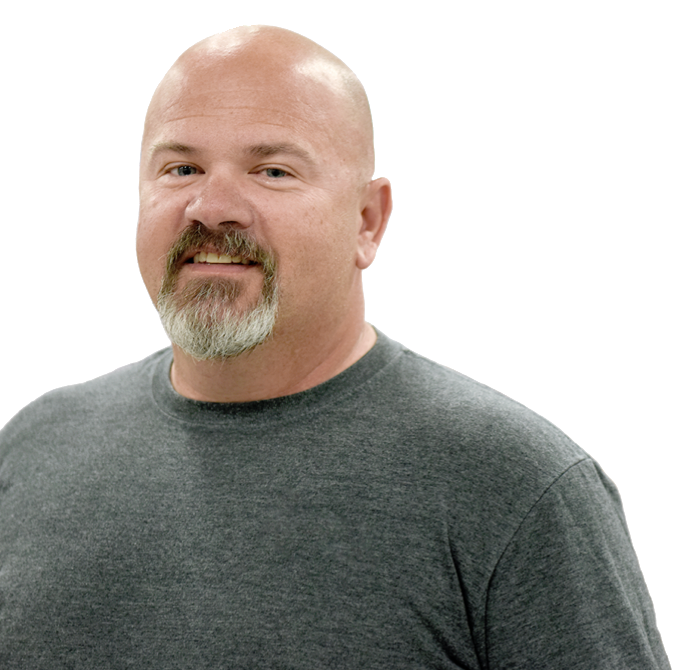 We put people first
We don't take our promises lightly. The best experiences start with the best people, and that's why we have the most experienced, passionate team members. Meet the people behind MITER Brands.