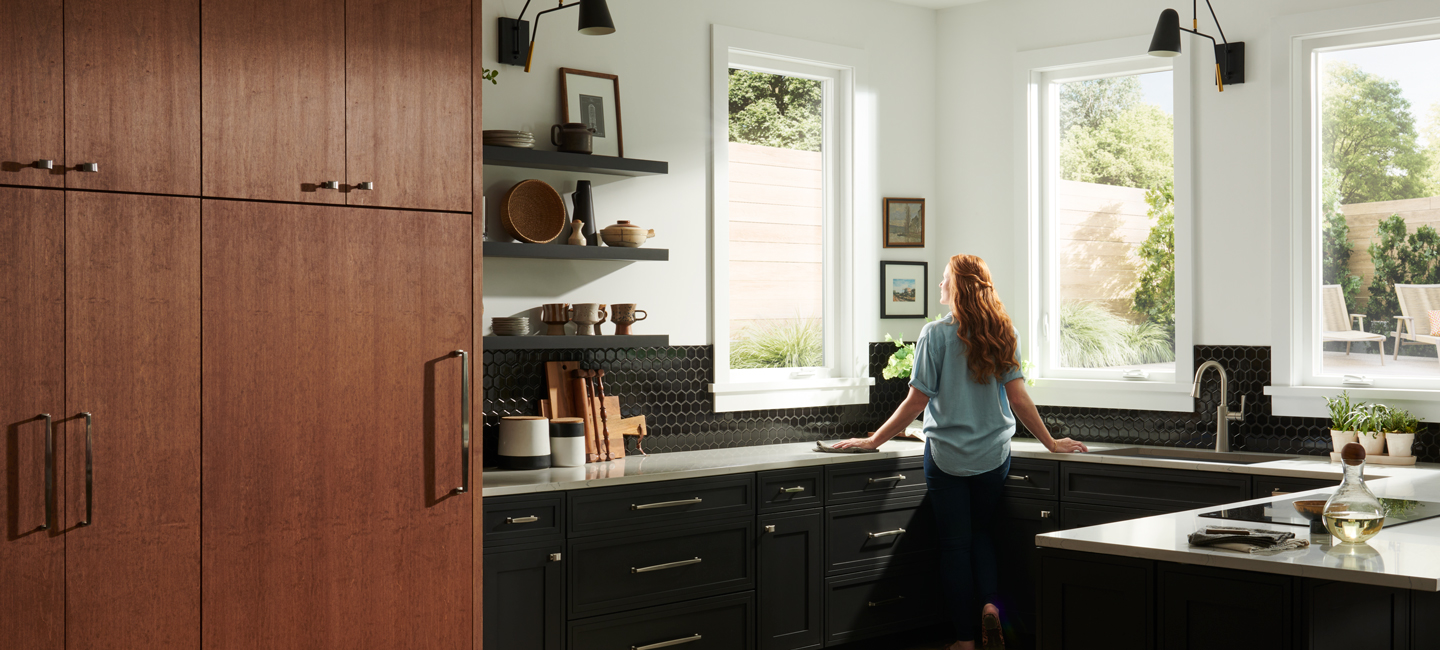 Building toward tomorrow, together.
MITER Brands is more than just the sum of our parts. We come together with a purpose-driven mission to not only create industry-leading windows and doors, but also to impact our local and national communities for the better. That's why we're committed to sustainability in our processes, safety in everything we do, and building strength into the communities we serve.
HOW WE MAKE AN IMPACT AT EVERY LEVEL
1
Safety
We are all family.
Every person who works with us is a member of our family, as well as their own family. They're husbands and wives, sons and daughters, mothers and fathers. That's the reason safety is always top of mind – because our teams' lives are about so much more than windows. Four of our manufacturing operations are currently OSHA VPP-certified with a goal of 100% across our network. We continue to strive for the highest OSHA safety ratings at all our sites, and we even help other local companies do the same through a safety mentorship program where we share best practices with other businesses.
Read more of the ways MITER Brands takes safety seriously.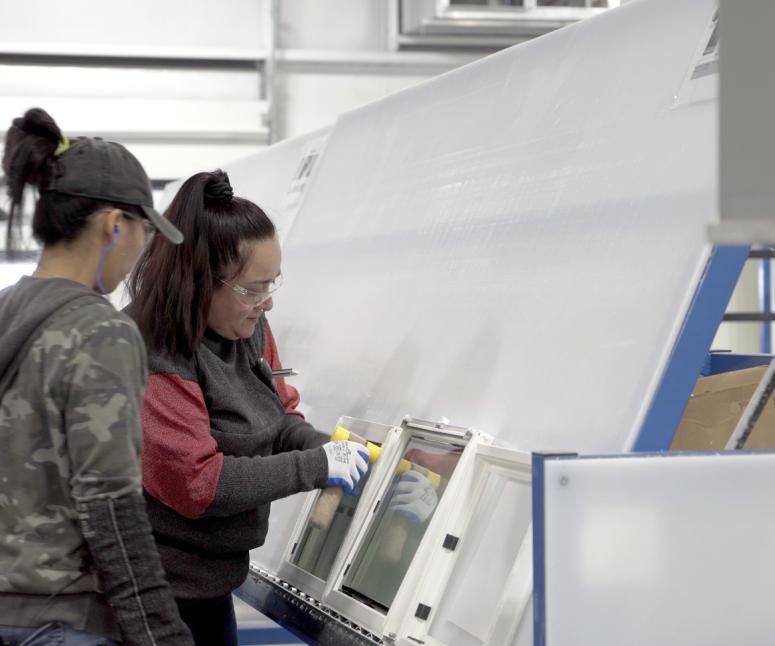 2
Sustainability
We are good stewards.
We take our environmental responsibilities seriously. Our ongoing energy investments, sustainable products, and the reuse and recycling programs throughout our facilities are good starts. But we recognize that there's always more to do, and we plan to do it.
Learn more about how our company works toward more sustainability.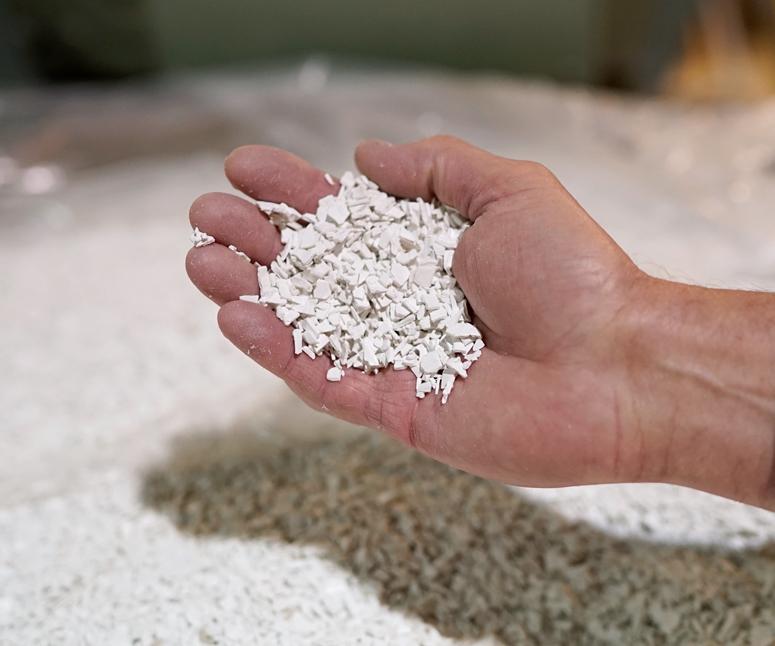 3
Community
We help strengthen communities.
MITER Brands is built on generations of hardworking and dedicated team members who have worked with us for decades. We invest in our people and our places by taking an active role in our local communities and supporting organizations to build resilient communities across the country with the care of a local company.
Learn more about how we care for our communities.