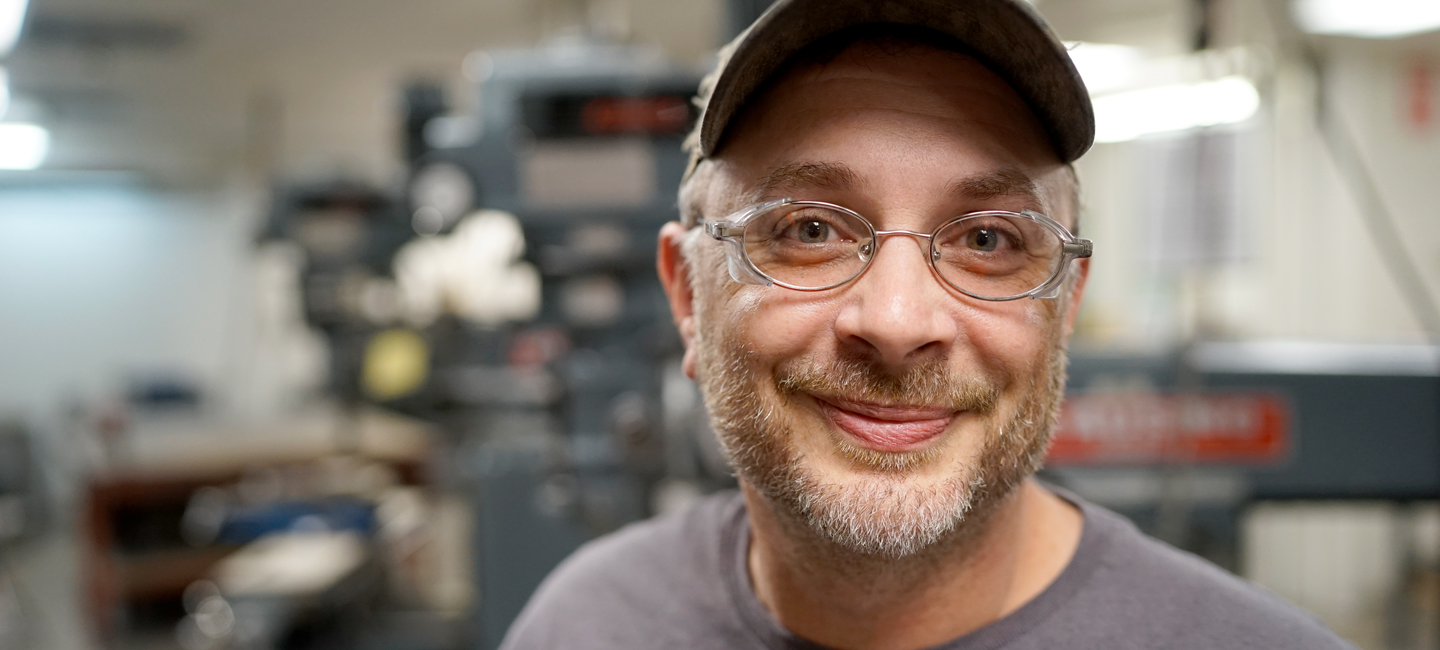 We put people first.
Every day, our dedicated teams collaborate to uncover new innovations, create exceptional quality and craftsmanship, and work more efficiently 100% of the time. Meet the people who work to inspire new possibilities.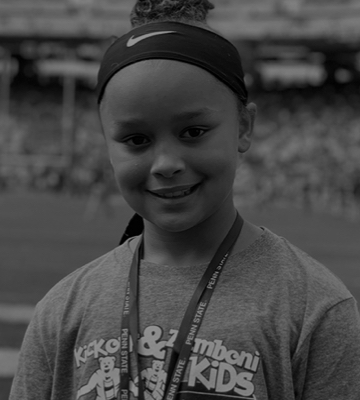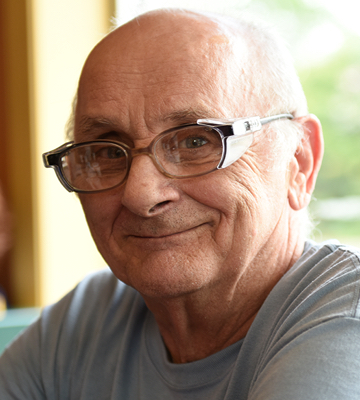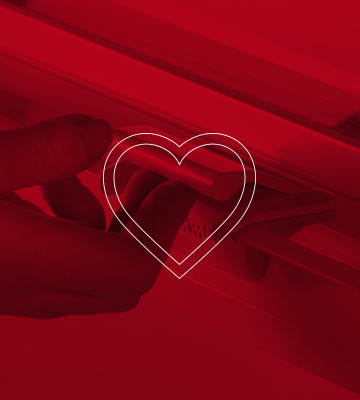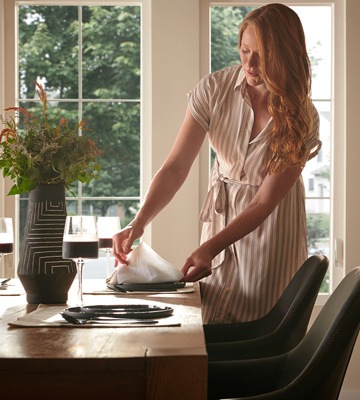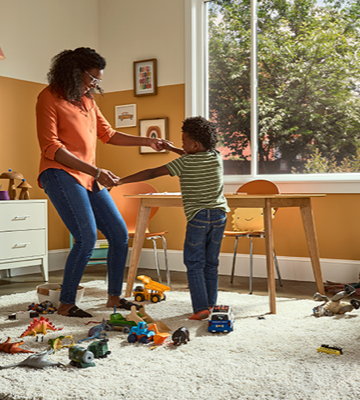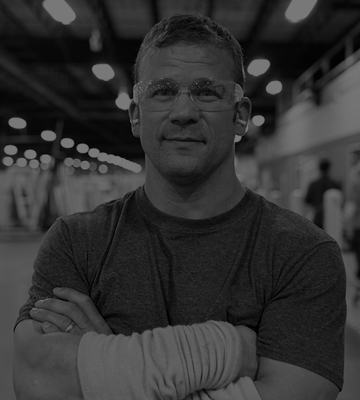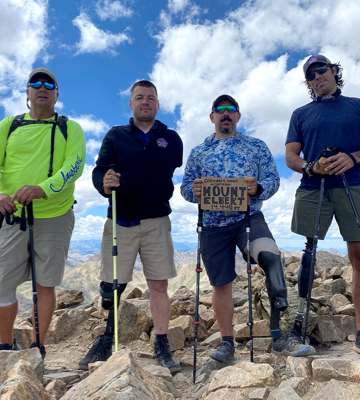 People are at the heart of everything we do
When we say people-first, we mean it. We've been around a long time (since 1947), and from the start we knew that in order to stick around, that business-is-personal mentality had to be ingrained in our culture.
HERE'S HOW WE PUT PEOPLE FIRST
We consider each member of our MITER Brands family a trusted partner, which is why we design each of our safety measures, whether on the manufacturing floor or via our local dealers, with our people in mind.
At MITER Brands, we've perfected the art of listening. We believe that encouraging new ideas from our on-the-ground experts who help design and install our windows and doors just makes sense. That's one of the reasons we're able to lead the way in innovation.
Part of the innovation process means bringing new windows and doors to life, so our team can better serve the needs of our customers, while enhancing the style and performance of their homes.
Our people are our eyes and ears on the manufacturing floor, making sure no detail remains left to chance. Our focus on start-to-finish quality means our team does regular audits on every line, in every plant, every day to bring high-performing windows and doors with exacting precision.
Our family of brands reaches all 50 states. With manufacturing plants and salespeople in regions across the country, we make sure we have all the products we need to meet local building requirements and design trends.