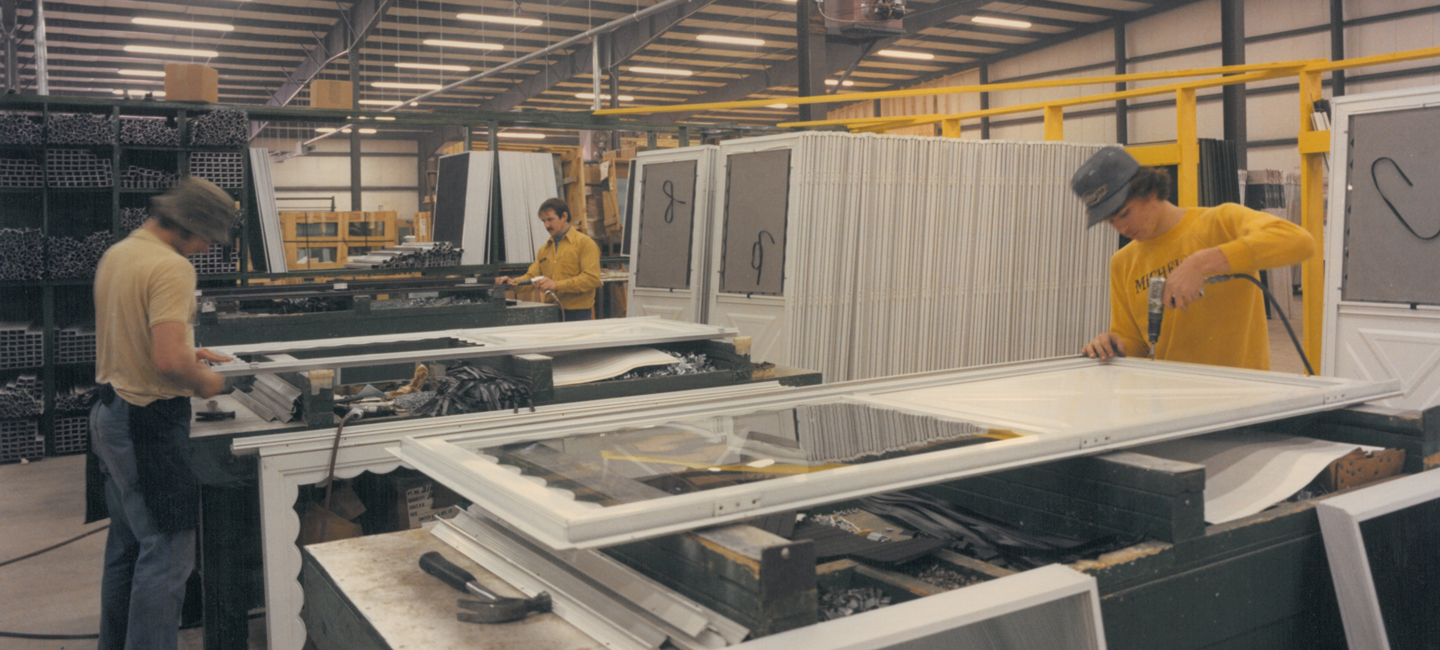 Reflecting on the past, envisioning a future
The MITER Brands family is an industry leader in the windows and doors sphere. Our position in the market enables us to build upon our legacy with a purpose-driven mission.
REFLECTING ON THE PAST, ENVISIONING A FUTURE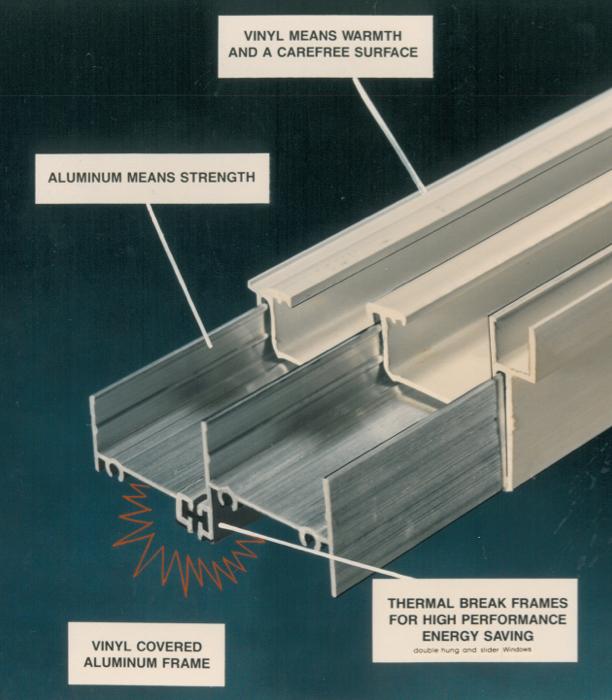 A Passion for Excellence
Since 1947, we've served homeowners, distributors and dealers, architects, builders and contractors across all 50 states, bringing our expertise and our relentless pursuit of 100% to everything we do — from manufacturing to customer service.
And while we're committed to unmatched service and exceptional windows and doors, we're also a people-first culture. We take pride in making each member of our MITER Brands family feel appreciated and valued, because we've seen how putting our network of employees first makes a difference in our innovation and our commitment to positioning ourselves in the industry.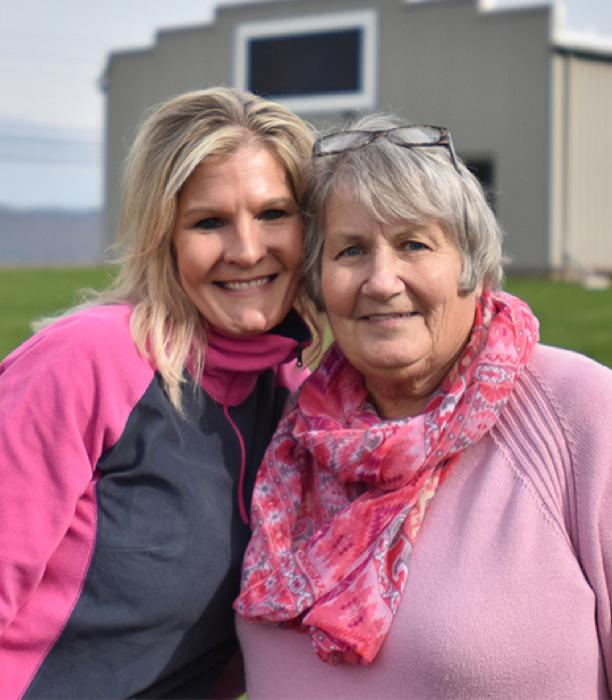 A Common Purpose
We reach homeowners and building industry experts, but we also reach out to local causes and national organizations because we recognize that bettering others and giving back goes a long way in bettering our communities. Our MITER Foundation is our community-minded extension of who we are — people caring for other people.
A timeline of miter brands