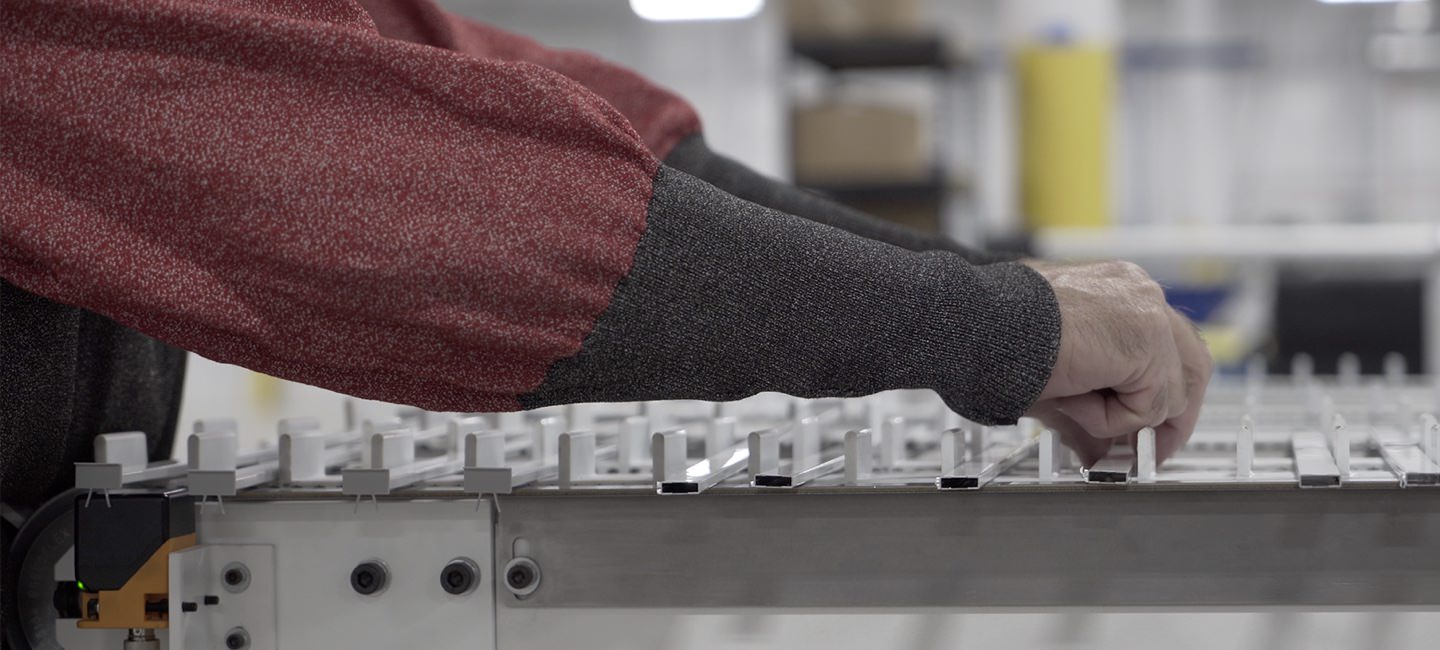 Safety above all
We value the well-being of our team members, their families, and the communities we serve. That's why we do our part to consistently set the bar higher when it comes to safety standards.
Our record:
4
MITER BRANDS SITES HAVE ACHIEVED THE OSHA VPP STAR
5
NUMBER OF MITER BRANDS TEAM MEMBERS WHO ARE QUALIFIED TO EVALUATE OTHER COMPANIES IN THEIR QUEST FOR VPP STATUS
.0002
PERCENTAGE OF JOBSITES IN AMERICA THAT MEET THE RIGOROUS VPP STANDARDS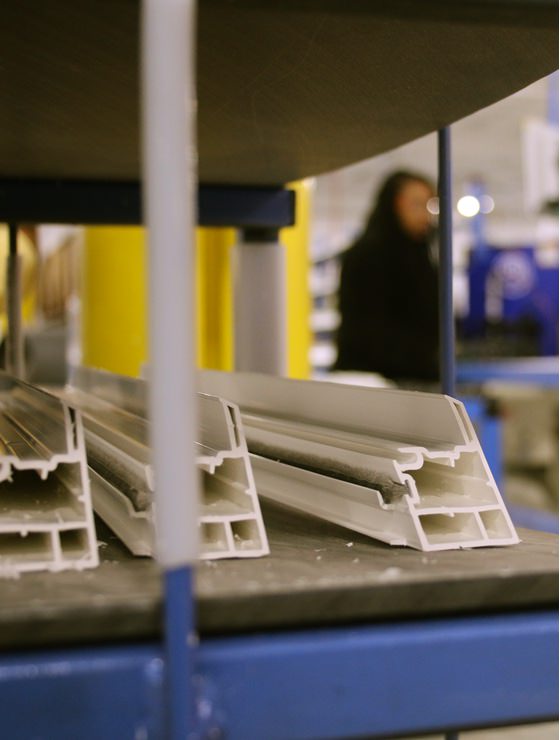 As of 1/1/2023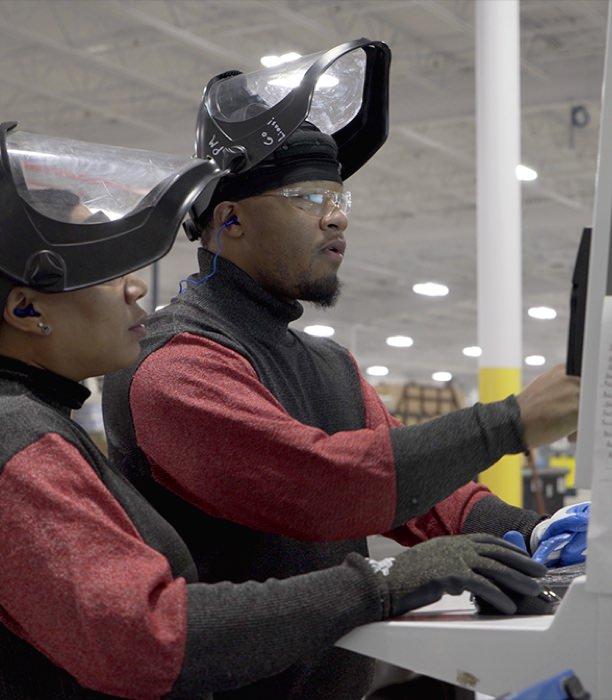 We reach for the stars
OSHA's Voluntary Protection Program (VPP) was created to encourage all areas of a company to perform above documented standards and recognizes employers and worksites that implement highly effective safety programs.
Several MITER Brands sites have earned the VPP Star, and we continue to work toward 100% across the country. But we don't keep our safety success to ourselves. We mentor and share our best safety practices with other companies throughout the communities where we operate, because there are no competitors in workplace safety.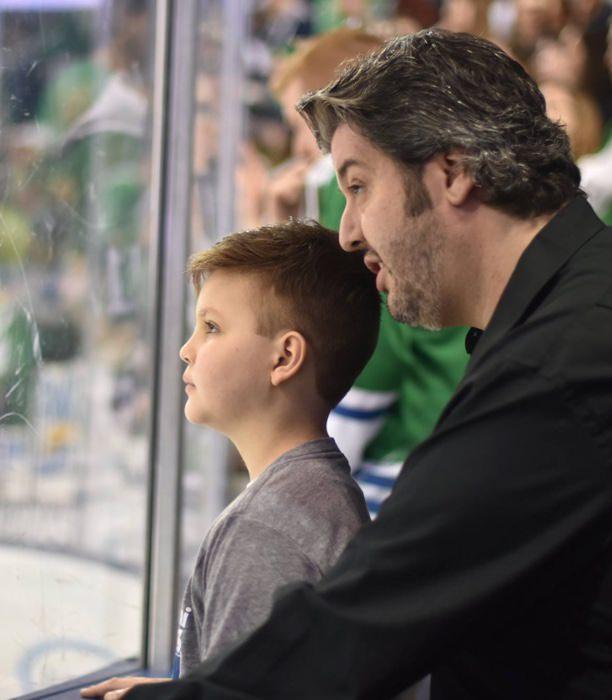 We all have families
Each of our team members is not only a member of our family, they have families waiting for them at home, too. We train our team members in stringent safety protocols and equip them with the proper personal protective equipment (PPE), whether they're in the sales office or on the manufacturing floor.
We understand that safety is a journey, not a destination. We are committed to continuous improvement of our safety program, and we rely on our team's commitment to each other as we drive toward our goal to create injury-free workplaces.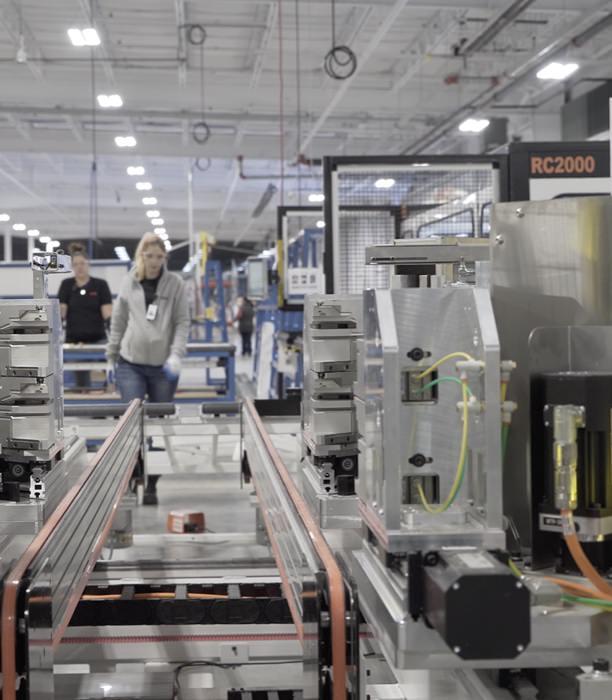 We go above and beyond
In most cases, our incident rate is well below that of our peers. Our ongoing goal is to reduce the incident rate at every one of our facilities to half the industry average. But we don't stop with our company. We have five team members who have achieved special government employee (SGE) status, allowing them to evaluate and support other companies in their journey to achieve VPP status.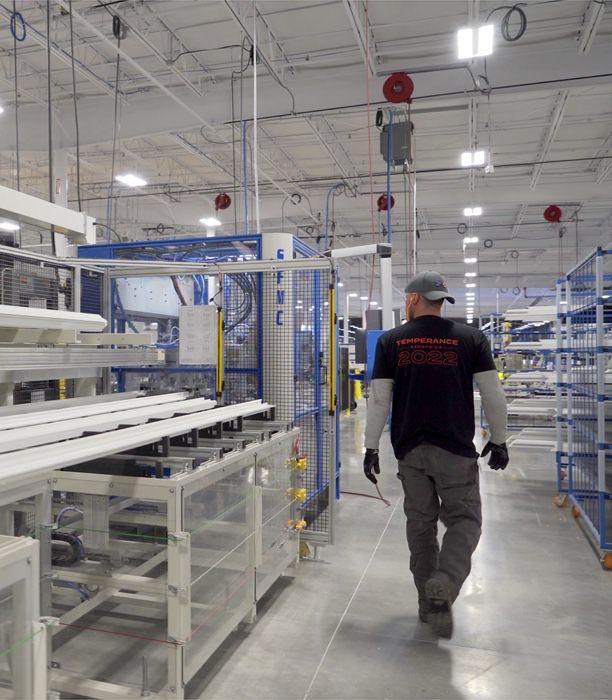 We're actively committed to refining our processes
Our relentless pursuit of 100% means we're always looking for ways to improve the well-being and safety of our team. Our continuous improvement and safety teams embrace technology and robotic automation within our production processes, which helps make the tasks our team members complete less strenuous and repetitive.