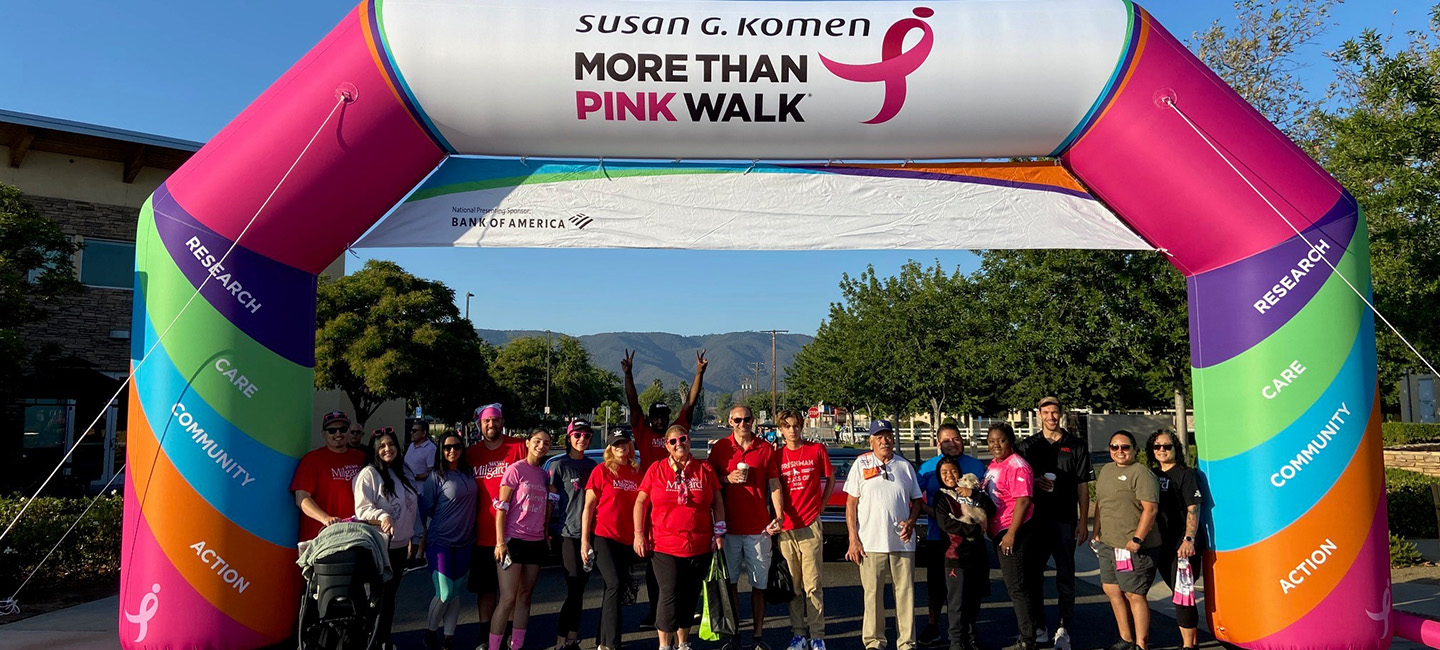 Community at our core
We recognize we have an impact in the communities where we operate. That's why we focus on developing lasting infrastructure and actively work within our communities to support local causes and help our neighbors.
how we make a difference:
$3.1
MILLION RAISED BY OUR CHARITABLE FOUNDATION IN 2021
27K
VOLUNTEER HOURS OUR TEAM HAS GIVEN TO CHARITABLE CAUSES SINCE 2016
$8.4
MILLION GIVEN TO CHARITABLE CAUSES SINCE 2016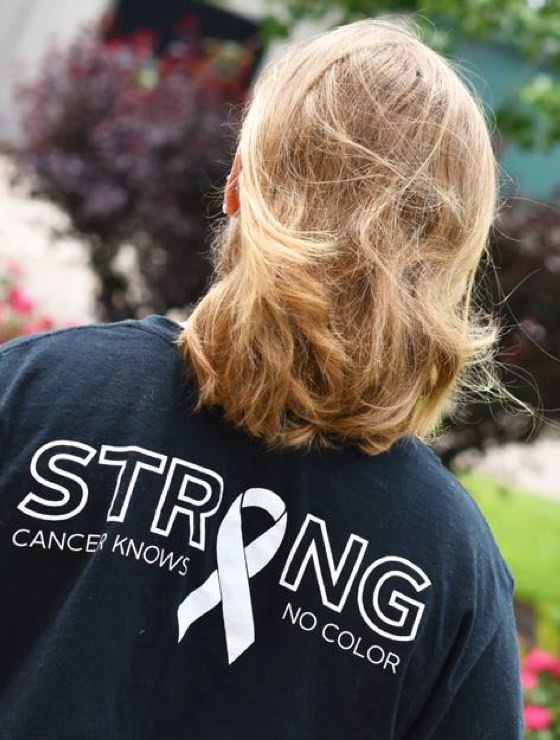 As of 1/1/2023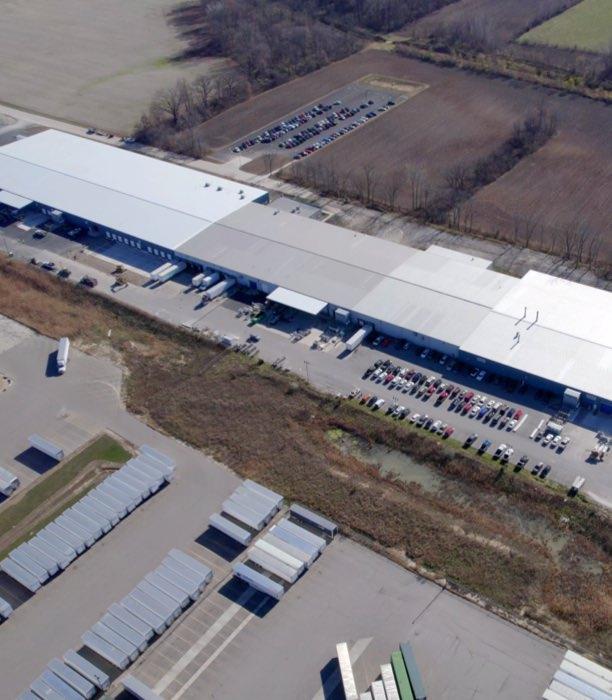 We're here to stay
We're proud to employ thousands of team members in our manufacturing facilities and support centers across America. And once we invest in a community, we're in it for the long haul because our team, our products, and our business are built to withstand the test of time.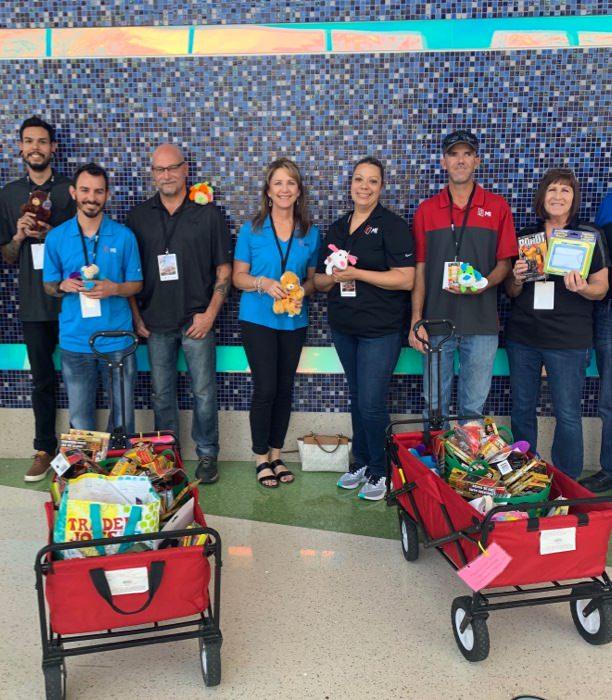 Giving back locally
From schools and sports teams to parks and recreation groups, we're always seeking out opportunities to support our local institutions. And it's more than monetary donations – our team members enrich communities by donating their time and energy to a variety of causes that support children, veterans, and others in need.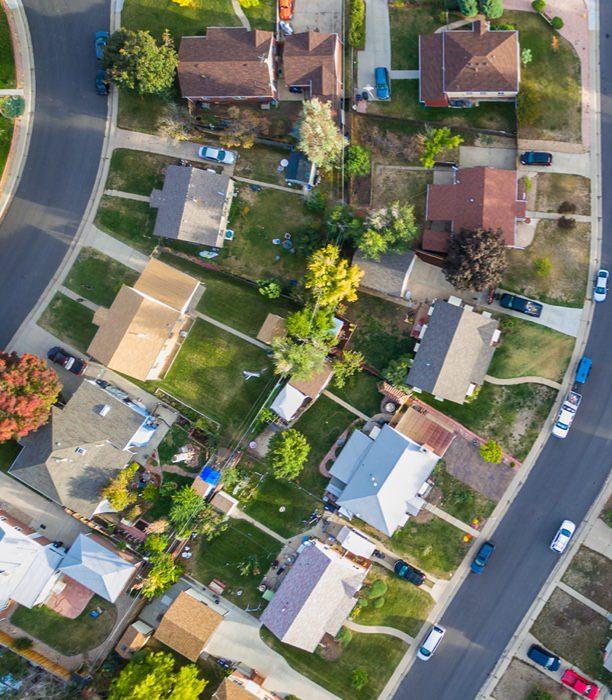 We strengthen communities
MITER Brands is here to support communities across America, not only through our charitable foundation but also with the high-quality products we manufacture. We focus on producing the finest windows and doors that are built to last, so neighborhoods throughout the country can be more beautiful and longer lasting.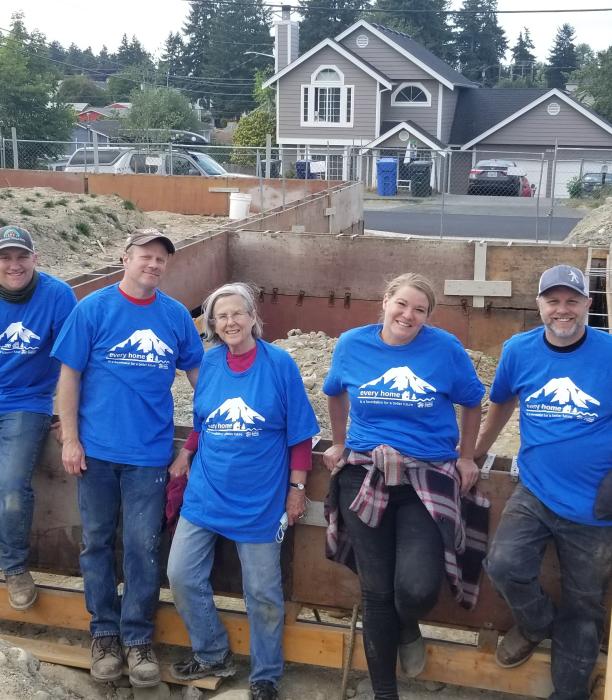 We give back across the country
Our team's relentless pursuit of 100% means we work hard to do good things all the time. Our people are at the core of what we do, whether it's building the finest products, spending a weekend building homes with Habitat for Humanity, donating proceeds to the Ronald McDonald House Charities, or helping stock shelves at a local food bank.