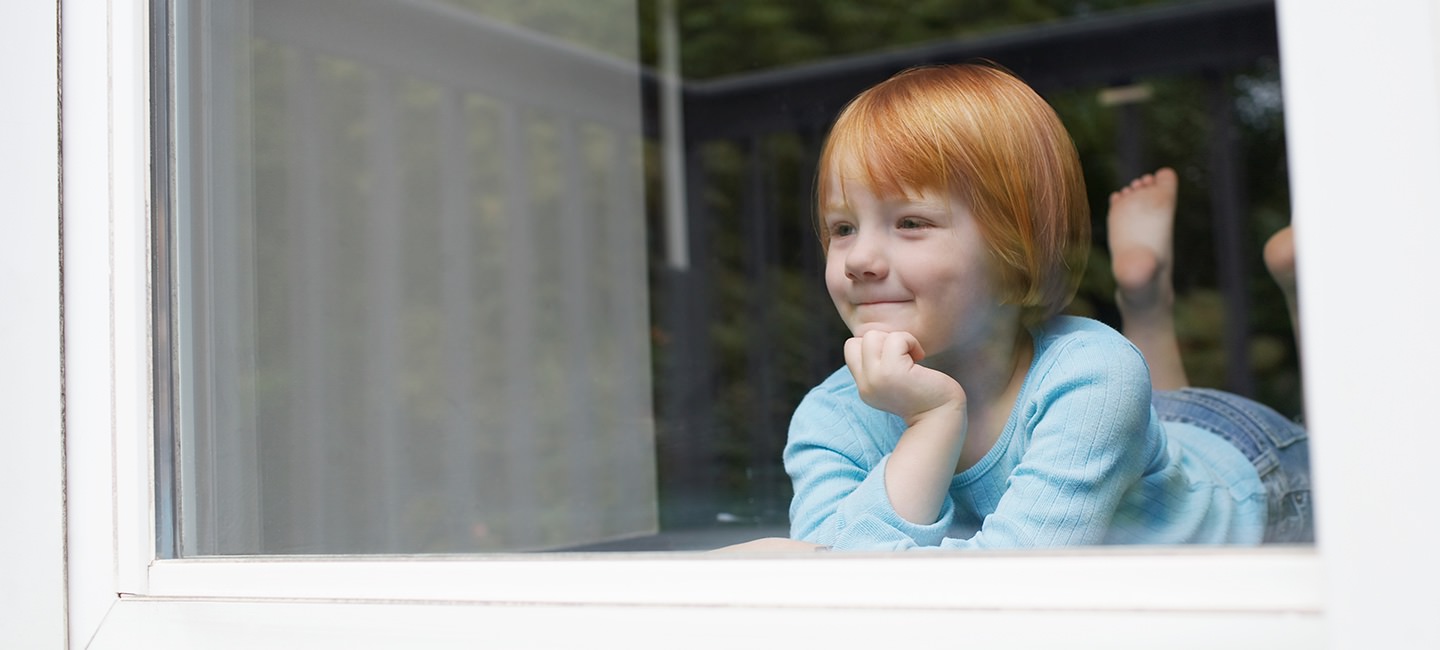 Investing in brighter futures
At MITER Brands, we recognize that our actions can have lasting impacts on our communities and the world. There's always more to do, which is why we're committed to seeking mutually beneficial outcomes for all of stakeholders.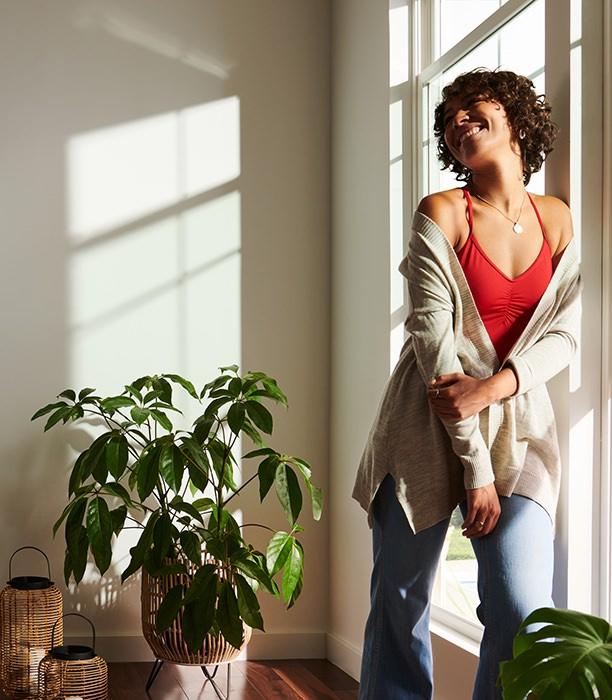 Energy-efficient products for the home
We help homeowners reduce their energy footprints by building efficiency into each of our products. When you choose windows and doors from MI or MILGARD, you can select ENERGY STAR®-qualified products with energy-efficient features such as low-E glass coatings, gas-filled enhancements, and warm-edge spacer systems.
ENERGY STAR qualification is only the beginning. We offer a variety of handcrafted products that meet the stringent criteria required to be recognized as ENERGY STAR Most Efficient. These Most Efficient products provide enhanced insulating values and help homeowners qualify for tax credits worth up to $600 annually.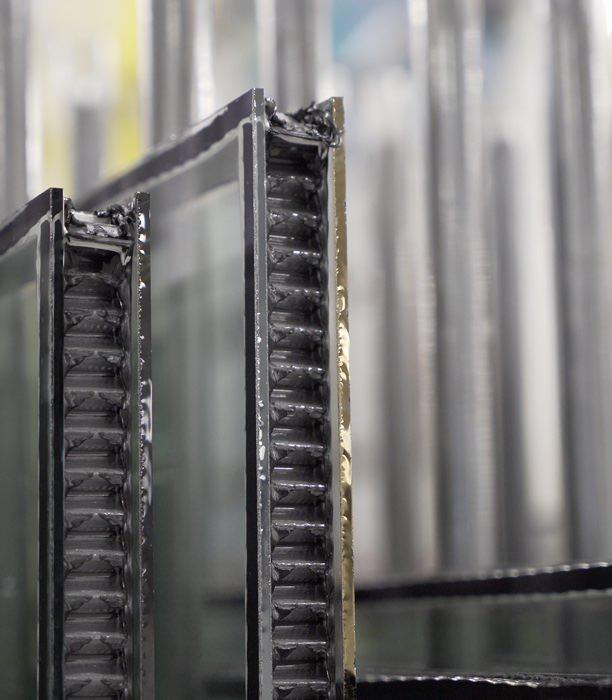 We reclaim, reuse, and recycle
Our manufacturing facilities use recycled glass, and we reclaim vinyl from the extrusion process to reduce overall waste in our production processes. We also conserve water in our glass-cleaning operations at various manufacturing facilities with a goal of expanding the program to all our sites.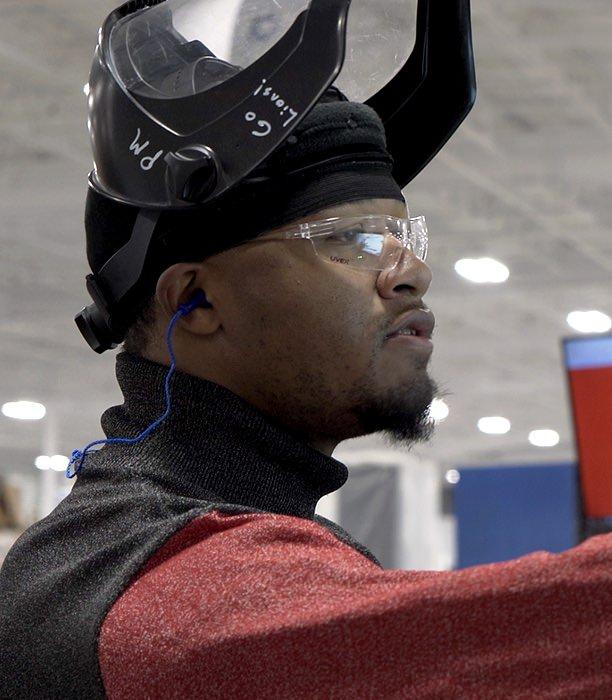 We're actively raising standards
In addition to partnering with ENERGY STAR for more than a decade, we regularly and rigorously assess our products and our facilities. Our engineering team routinely tests the components of our windows to ensure they last as long, or longer, than they're supposed to. We've also conducted thorough environmental assessments of every facility in the MITER Brands family and continue to invest in efficiency upgrades that are good for our team and the environment.